In addition to our comprehensive Aritco range of vertical platform lifts, we also supply a number of alternatives.
MOTALA RANGE – MC2000 / MC6000
The Motala MC2000 is designed to make public and commercial buildings accessible for everyone. The lift expresses Scandinavian design and is designed in accordance with the Machinery Directive 2006/42/EC, referencing the relevant sections of EN 81-41.
Intended use for people with impaired mobility in both public or domestic installations. It uses a fully depressed button function for the duration of the lift movement.
It poses the tagline 'smallest outside, largest inside' so will maximise the footplate whilst taking up less space than other lifts on the market.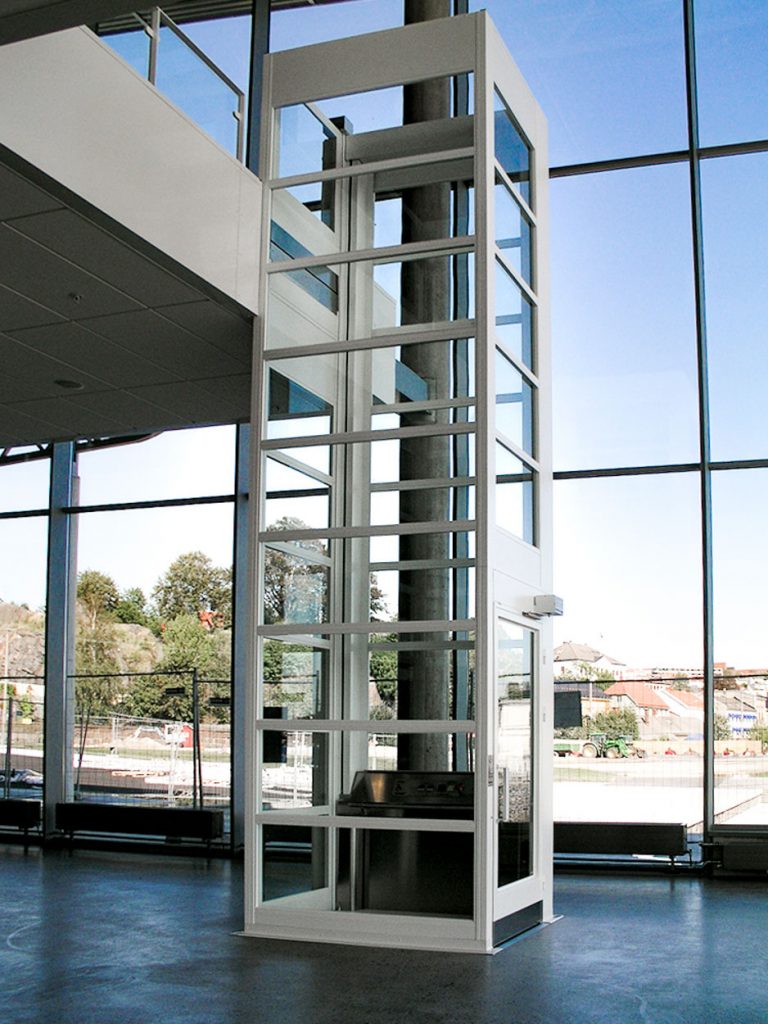 1000KG VERTICAL PLATFORM LIFT
The ILS 1K is a display of pure craftsmanship and ingenuity, with a strong load capacity of 1000kg packed in a nice, clean Scandinavian design. What really separates the ILS 1K from the competitors is the self-designed construction, which allows for low installation costs, highest possible flexibility and much more.
Thanks to great design, strong construction and flexibility, ILS 1K fits into all environments, both public and industrial. Hospitals, care homes, arenas, schools, offices, workshops, furniture stores etc. Everywhere where high quality, design, space and lifting capacity are crucial aspects.
Fantastic loading opportunities are provided in every situation by the wide doors that come fully glazed as standard. As an alternative fire rated EI60 doors are available on request. All push buttons are with both tactile and braille text.
Other possible options include: phones, different choices of flooring, locking, voice announcement, automatic door openers, level indicators, arrival bell, glazed shaft panels, lift painted in other RAL colours, elbow buttons, a mirror and more.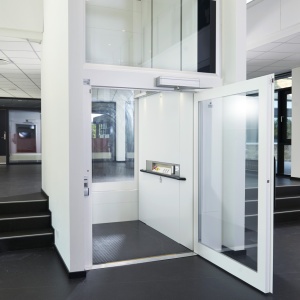 ALTURA PLATINUM HYDRAULIC PLATFORM LIFT
Experience luxury with the Altura Platinum, a versatile lift for a wide range of applications.
The Altura Platinum is driven by proven and reliable hydraulic technology. Available in a wide range of sizes and configurations, the Altura Platinum is a highly adaptable lift that can be used in a wide range of public and private environments, indoors and outdoors. It is available with its own metallic shaft or can be installed in a masonry shaft.
An Altura Platinum lift can be anything from a simple platform with a console wall and false ceiling to a fully enclosed cabin with sliding doors. Choose from a wide range of door options, wall finishes, ceilings and floors to create the perfect lift for your home or business.
The Altura Platinum is suitable for installation in public buildings and can be configured to meet the most stringent requirements for accessibility. The self-contained system is simple to install and can be fitted into small spaces in new or existing buildings. Multiple doors per floor are possible and all lifts have a handrail and braille buttons as standard.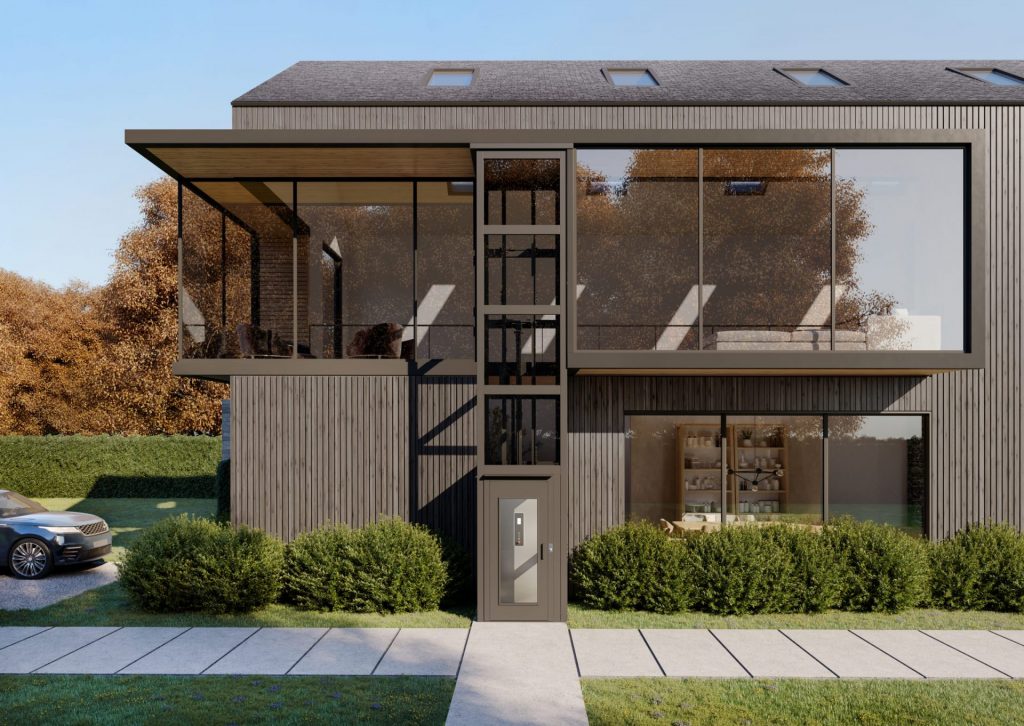 For more information on our Vertical Platform Lift range, please get in touch on 01535 612163 or headoffice@a1accesslifts.co.uk and one of our experienced team will contact you to discuss further and provide a quotation.