Service & Maintenance
As part of our promise to providing a quality and professional service, all of the lifts we install come with a minimum standard 12 month to a maximum of 5 year warranty to give you further peace of mind after you receive your lift.
We are partnered with key specialist service providers who enable us to provide 24/7 call out coverage nationally, so we can always be on hand should you have any issues with your lift. We offer varying levels of maintenance coverage for your unit(s), and one of our team would be happy to discuss this further to identify your individual requirements.
Our range of coverage can be either fully comprehensive coverage inclusive of all call outs, or a more basic offering with maintenance included and any call outs chargeable as and when required.
We do not have to have installed your lift to offer a service plan on the unit and would be delighted to discuss your exact requirements on existing lifts to ensure you get the right level of cover required.
It is critical that lifts are maintained appropriately for their level of usage to ensure that they remain at optimum performance levels throughout their working life cycle.
Don't delay, ensure you have the right level of cover in place for complete piece of mind and contact us to arrange a no obligation quotation, or just a conversation about your requirements. You can contact us on 01535 612163 - Option 3, or at enquiries@a1accesslifts.co.uk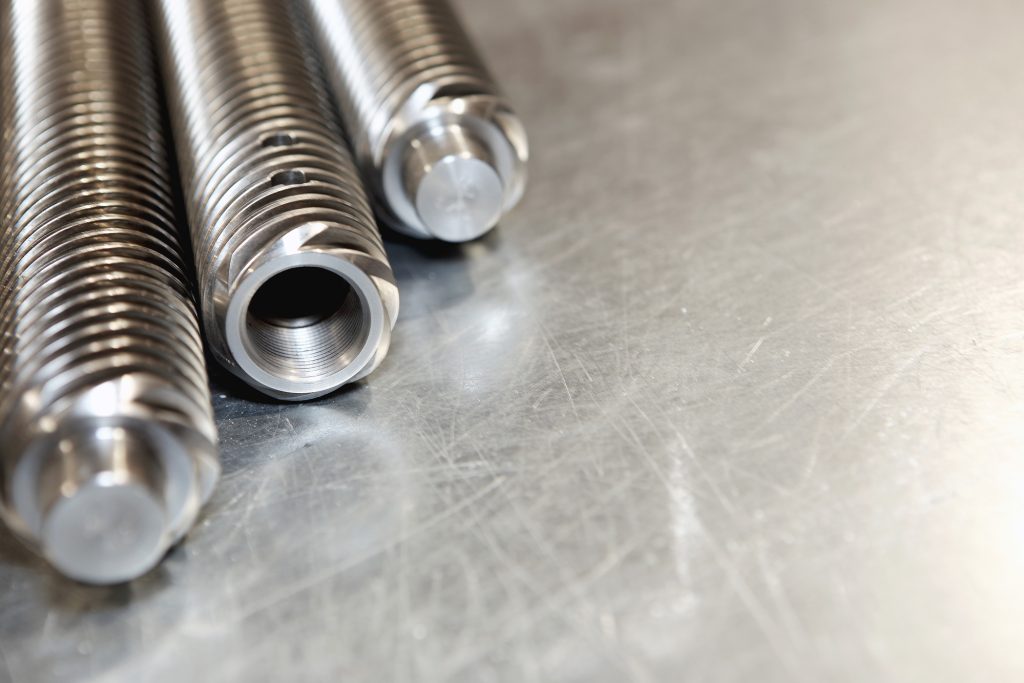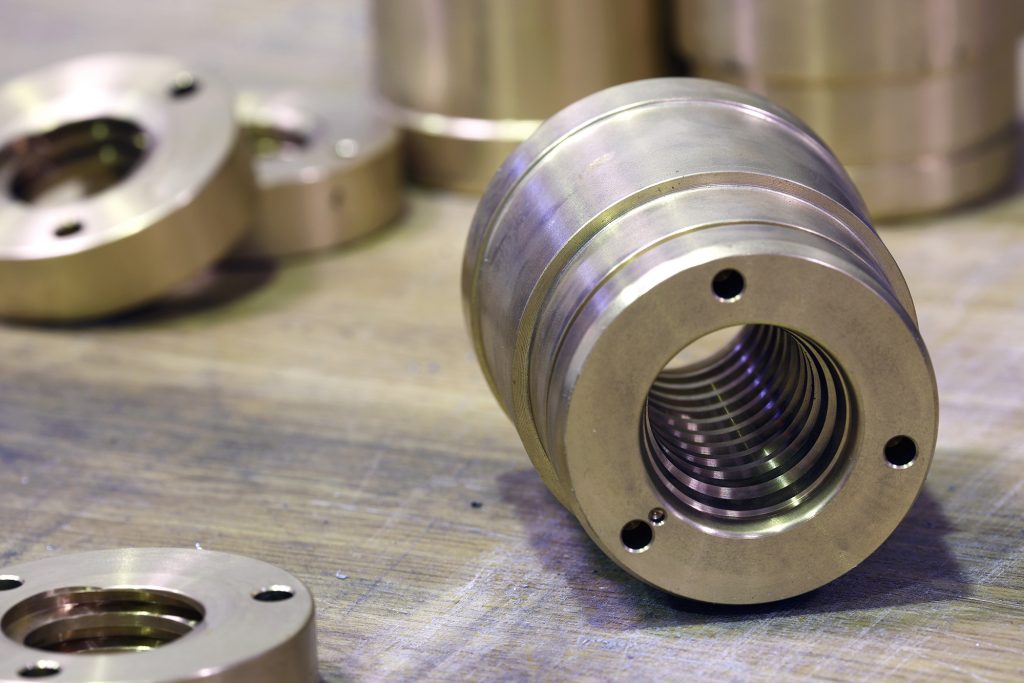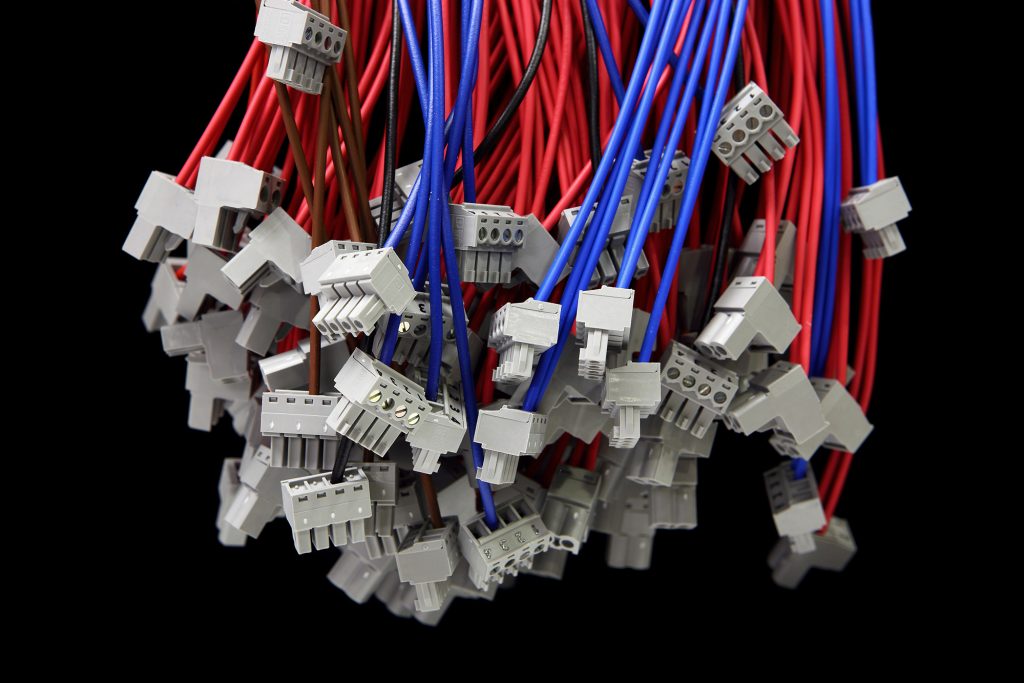 Spare Parts
Here at A1 Access Lifts, we are delighted to be able to offer spare parts for all the main platform lift manufacturers.
As a certified partner with Aritco, Vimec, ILS and many others, we go direct to source for the procurement of spare parts for our customers at very competitive market prices.
Also, as part of the A1 Lift & Mobility Group, we have A1 Stairlift Spares, who also work with all major brands involved in stairlift manufacturing to bring you the parts for all models and designs available, carrying a large stock of parts in our Keighley warehouse. Whatever is not in stock on their website can be promptly ordered and delivered.
Products available include: Buttons, PCBs, Chargers, Access Keys, Remotes and much more!
Please get in contact on 01535 612163 - Option 3, or at enquiries@a1accesslifts.co.uk should you wish to discuss spare parts and the supply of such.
Our Manufacturing Partners